INN-PRESSME Open Innovation Test Bed offers services to develop new industrial bio-based solutions to create sustainable alternatives to oil-based products for a circular economy.
This article has been published on Innovation News Network.
To replace fossil plastic with biomaterials across the whole production chain, a consortium of 27 partners from nine European countries have adopted an Open Innovation Test Bed (OITB) approach to ensure efficiency and sustainability in industrial processes. INN-PRESSME supports European small and medium-sized enterprises (SMEs) and companies to develop bio-based solutions in the packaging, energy, transport, and consumer goods sectors.
Funded under the European Union's Horizon 2020 programme and focusing on nano-cellulose, bioplastics, and natural fibres, INN-PRESSME Open Innovation Test Bed offers a wide range of services for feedstock conversion, materials development and upgrading. Furthermore, it provides European companies with technical and market-oriented services, such as eco-design and circular economy assessment, characterisation and nano-safety studies, support for funding, and product certification advice.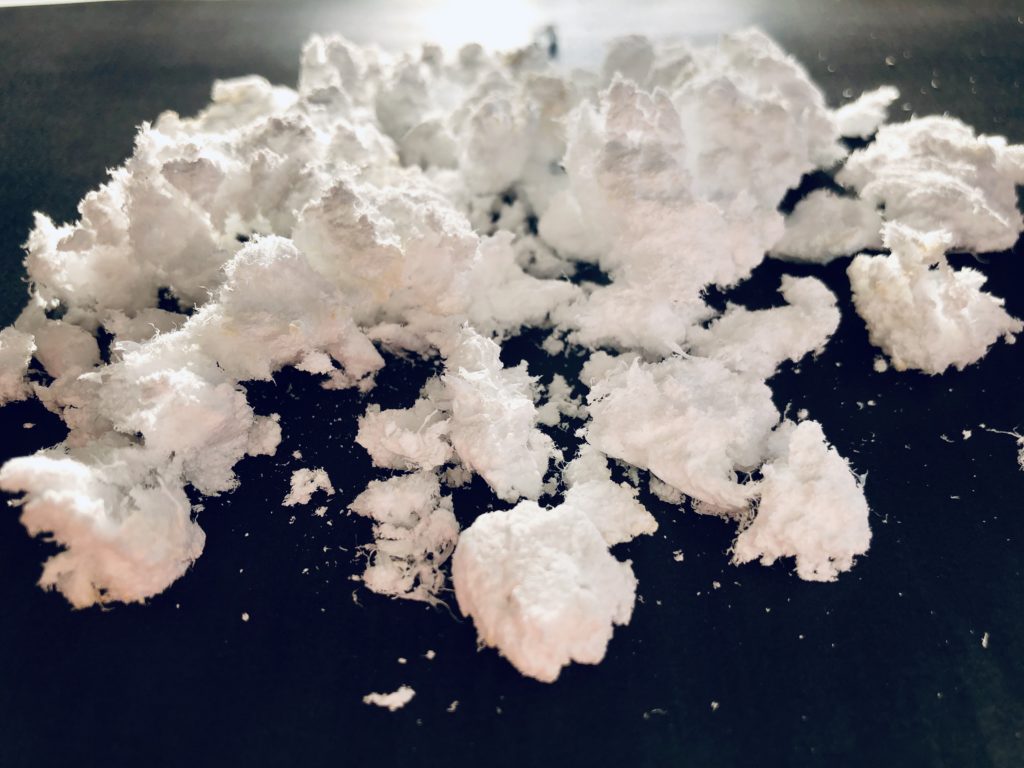 An Open Innovation Test Bed is a set of entities providing common access to physical facilities, capabilities and services required for developing, testing and upscaling nanotechnology and advanced materials in industrial environments.
The core of the INN-PRESSME Open Innovation Test Bed is key innovations in the 16 research and development pilot lines. The pilot lines are upgraded in the project with process monitoring and functionalities and online quality control.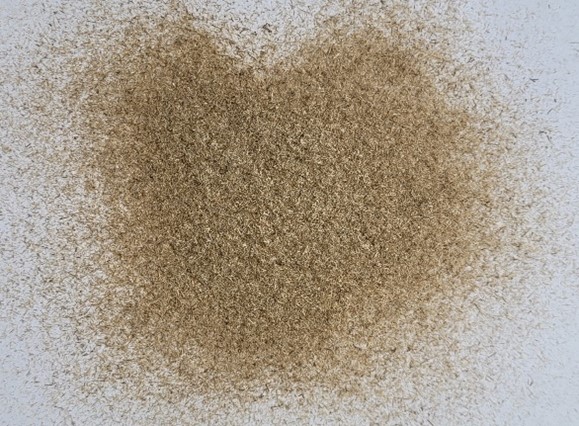 INN-PRESSME develops state-of-the-art bio-based materials
The use of bio-based materials – made from biological sources, such as plants – as sustainable alternatives to fossil-based counterparts are growing in various industries, including packaging, transport, and consumer goods. The project's main aim is to develop novel sustainable, and recyclable solutions based on bioplastic or create fibre-based alternatives that can be recycled with other fibre-based materials. These bio-based materials include both biodegradable and non-biodegradable polymers. The bio-based polymer sector is continuously growing. Plants are an important bio-based feedstock and one of the main 'factories' for technical materials.
The INN-PRESSME OITB uses these materials:
• Nanomaterials: Nanomaterials describe materials of which a single small-sized unit is between 1-100nm, in at least one dimension;
• Bio-based materials: The use of bio-based materials from biological sources as sustainable alternatives to fossil-based counterparts; and
• End materials: The project provides a network of pilots that cover the whole value chain, ensuring access to scale-up end materials as customer-oriented projects. Scaling-up trials enable product performance testing and reliable data for sustainability assessments to evaluate environmental impacts.
What are the aims of the Open Innovation Test Bed?
Nine real-scale test cases are used to validate the performance of the improved materials. Their expected impacts are demonstrated with a large emphasis on the circularity of the used materials.
By 2030, all plastic packaging placed on the market in the EU should either be reusable or able to be recycled cost-effectively. This means that, globally, more than half of all packaging must meet these requirements. INN-PRESSME will explore the development of fibre-based bags, boxes made of biofoam, and bio-based tubes for cosmetics, as well as smart fibre-based labels in the food and cosmetics sector.
Up to a quarter of the mass of a modern mid-size car, which is about 1,100kg, consists of polymer materials today: bodywork, the interior lining (doors), dashboard, side trim, seats, impact protection and much more. That is why INN-PRESSME is also devoting itself to this topic. In addition to 3D-printed elements, the project also aims to develop sustainable materials for structural and aesthetic components based on commonly used injection moulding technology.
A shoe sole made of sustainable materials with excellent performance, durability, and antibacterial properties is one of two products the INN-PRESSME project is developing for the end consumer. INN-PRESSME is also dedicated to bio-based sports goods to replace conventional materials with bio-foam.
Four test cases are targeting the packaging sector:
• Bio-based adhesive smart labels for food and cosmetics;
• Fibre-based heat-sealable stand-up pouches with high barrier performance;
• Bio-based boxes to replace the current material with bio-foam; and
• Bio-based tubes for cosmetics with a focus on laminated structures.
Three test cases for energy and transport are developed:
• Bio-based automotive components with nano-enabled functionalities;
• Bio-based automotive parts as structural/aesthetic components; and
• Bio-based ultracapacitors.
Two test cases focusing on consumer goods are:
• Fully bio-based fungicidal complete footwear with superior performance and wear resistance; and material with bio-foam with high mechanical strength and antimicrobial properties.
The INN-PRESSME Open Innovation Test Bed aims to develop services along the entire value chain to help the industry integrate sustainable biomaterials into its processes. On the real test bench, nine test cases are used to validate the performance of the improved materials and processes. Their expected impacts will be demonstrated, with an emphasis on circularity. Besides these nine examples, the INN-PRESSME project results can be exploited to develop other or similar types of solutions using other material combinations with similar processing technologies.
INN-PRESSME is looking for industrial partners to test the OITB service through an open call opening on 2 May 2023. SMEs or other industrial partners can apply to test INN-PRESSME pilot services free of charge to support their own innovations. Further information is available under https://www.inn-pressme.eu/.