Welcome to the INN-PRESSME project newsletter
INN-PRESSME is supporting European companies to develop nano-enabled biomaterials for packaging, energy, transport, and consumer goods.
With the subscription, you will receive news on the latest development steps, around topic of Open Innovation Test Bed and how you can participate in INN-PRESSME. You will also receive exciting articles, reports and features on biomaterials, industrial processes and the latest trends in business and research.
Get ready for the INN-PRESSME Open Calls to use our pilots and services.
Learn more about INN PRESSME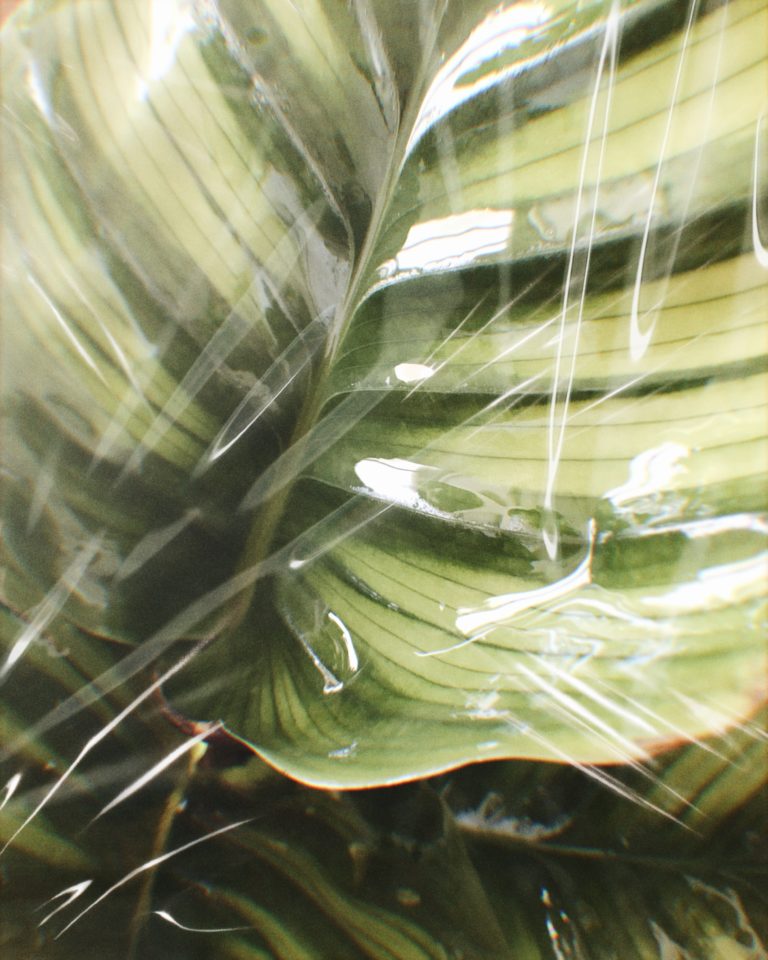 Europe sees a new drive to take bio-based materials from lab benches to mainstream packaging, cars and consumer goods. The
Read More »